Review:
"If anything, Pearl Jam was even more in the wilderness – at least as far as the mainstream was concerned – at the beginning of 2000 than they were in the second half of the '90s. Even with 'Last Kiss,' their first big hit single since Ten, under their belts, they were an anomaly on the pop and rock scenes. They were the only one of their old grunge colleagues still standing intact, and they were genuinely alone. No peers, and too sincere to even consider fitting into a pop scene dominated by 'N Sync on one side and Limp Bizkit on the other." STE
"Not surprisingly, they chose to persevere, ignoring trends, completely in favor of being a classicist rock band. This should come as no surprise, since that's what they've done since No Code and, perhaps, Vitalogy, but the real surprise about their sixth studio album Binaural is that it finds the group roaring back to life without dramatically changing the direction they followed on No Code and Yield. Maybe the addition of a new drummer, former Soundgarden member Matt Cameron, has kicked the band to life, but that unfairly dismisses Jack Irons' worthy contributions. Instead, the difference is focus – though Pearl Jam is trying a lot of different styles, certainly more so than on Yield, they pull it all off better. The songs are sharper, the production is layered, and the performances are as compassionate as ever, resulting in their finest album since Vitalogy." STE
---
Review Source(s):
---
Related DMDB Link(s):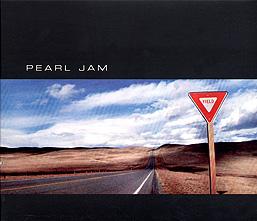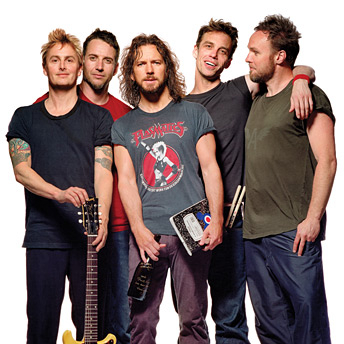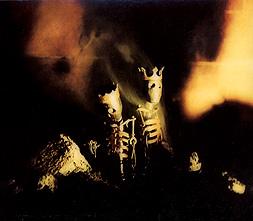 ---

Click on box above to check out the DMDB on Facebook.
---
Last updated March 31, 2011.