Review:
"A strange phenomenon with anthemic hard rock bands is that when they begin to mature and branch out into new musical genres, they nearly always choose to embrace both the music and spirituality of the East and India, and Pearl Jam is no exception. Throughout No Code, Eddie Vedder expounds on his moral and spiritual dilemmas; where on previous albums his rage was virtually all-consuming, it is clear on No Code that he has embraced an unspecified religion as a way to ease his troubles. Fortunately, that has coincided with an expansion of the group's musical palette. From the subtle, winding opener, Sometimes, and the near-prayer of the single, Who You Are, the band reaches into new territory, working with droning, mantra-like riffs and vocals, layered exotic percussion, and a newfound subtlety." STE
"Of course, they haven't left behind hard rock, but like any Pearl Jam record, the heart of No Code doesn't lie in the harder songs, it lies in the slower numbers and the ballads, which give Vedder the best platform for his soul-searching: Present Tense, Off He Goes, In My Tree, and Around the Bend equal the group's earlier masterpieces. While a bit too incoherent, No Code is Pearl Jam's richest and most rewarding album to date as well as their most human. They might be maturing in a fairly conventional method, but they still find new ways to state old truths." STE
---
Review Source(s):
---
Related DMDB Link(s):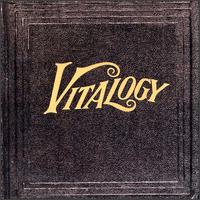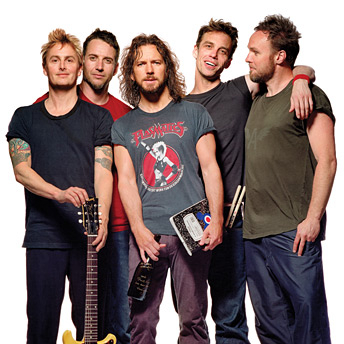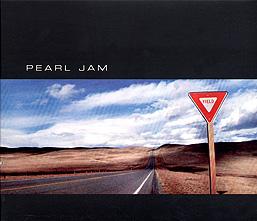 ---

Click on box above to check out the DMDB on Facebook.
---
Last updated March 30, 2011.