Review:
"In some ways, Riot Act is the album that Pearl Jam has been wanting to make since Vitalogy – a muscular art rock record, one that still hits hard but that is filled with ragged edges and odd detours. Vitalogy found the band sketching out their ideas for their brand of artsy rock, separating bracing hard rock and experimentalism throughout that fascinating album, and since then they bounced between those two extremes: indulging themselves on No Code, over-compensating with the streamlined Yield. Here, they manage to seamlessly blend the two impulses together in a restless, passionate record that delivers musically and emotionally." STE
"If it doesn't announce itself as a comeback or a great step forward, it's because the changes are subtle – it's a process of their post-Vitalogy sound finally gelling, not making an artistic breakthrough. Given the appealing but haphazard nature of their late-'90s work, it's quite satisfying to have a Pearl Jam album play as strongly as Riot Act, and again some credit must be given to drummer Matt Cameron. He enlivened 2000's Binaural, but his forceful drumming gives the weirder songs and ambitions support and urgency." STE
"Also, the production is the best in nearly a decade – a warm, burnished sound filled with details that enhance the basic song instead of overwhelming them (in other words, it's not No Code, nor is it the Spartan Yield). Again, these are subtle shifts in sound, but they are notable and, given several plays, this does indeed seem like the richest record Pearl Jam has made in a long time." STE
---
Review Source(s):
---
Related DMDB Link(s):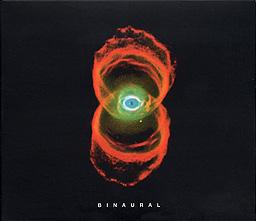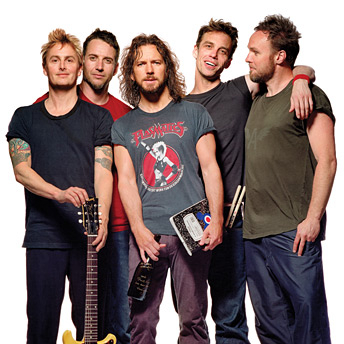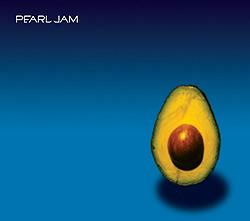 ---

Click on box above to check out the DMDB on Facebook.
---
Last updated March 31, 2011.