Review:
"Perhaps shaken up by the chilly reception to the adventurous No Code, Pearl Jam returned to straight-ahead hard rock on their fifth album, Yield. There remain a few weird flourishes scattered throughout the album, from the spoken word Push Me, Pull Me to the untitled Eastern instrumental bonus track, but overall, Yield is the most direct record the group has made since Ten. That doesn't mean it's the best. Pearl Jam have trouble coming up with truly undeniable hard rock hooks, and Eddie Vedder remains at his most compelling on folk-tinged, meditative numbers like Low Light, In Hiding, and All Those Yesterdays." STE
"They also fall prey to their habit of dividing the record into rock and ballad sides, which makes Yield a little exhausting, even at its concise length. It also emphasizes the relative lack of exceptional material. Yield is more consistent than Vitalogy and No Code, but it doesn't have songs that reach the highs of 'Better Man,' 'Corduroy,' or 'Who You Are.' Ironically, the album doesn't rock hard enough – Do the Evolution and Brain of J. have garage potential, but there's more bite and distortion on Vedder's voice than there is on the guitars." STE
"It's hard to view Yield as a disaster, since Pearl Jam's conviction still rings true, but it's frustrating that journeyman tendencies have replaced the desperate, searching confusion that was the most appealing element of the band's music." STE
---
Review Source(s):
---
Related DMDB Link(s):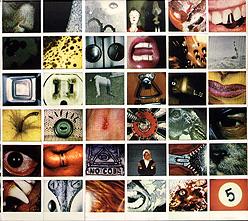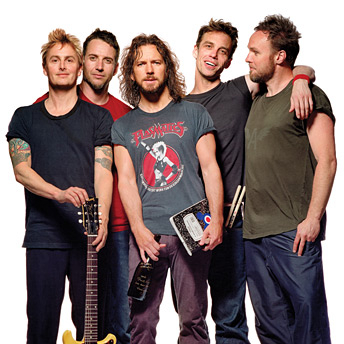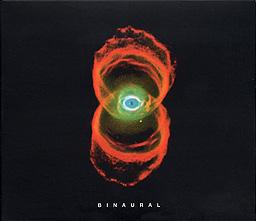 ---

Click on box above to check out the DMDB on Facebook.
---
Last updated March 31, 2011.